This was a project completed as part of my MA in Applied Sound for Interactive Media.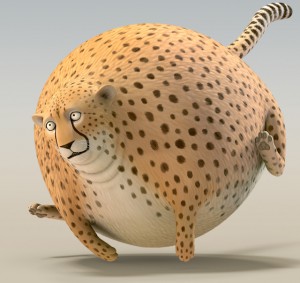 It is a demonstration of sound design and music for animations in stereo.
All sound, music and implementation by Thomas Walravens.
These Rollin' Wild clips have been created at the Filmakademie Baden-Wuerttemberg in 2012.